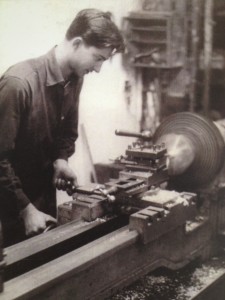 The origin of the company since beginning 60s. At 1963, Don Francisco Castelló Sánchez, founded the company with few resources but with great enthusiasm and desire to work.
Today, 50 years later, Castelló Mechanicals Constructions SL, has evolved in all aspects, our facilities cover an area of 3000m² at Museros (Valencia) and we have means of production and advanced quality control.
What it remains unchanged throughout the years is the desire to work and enthusiasm for the job well done.